Previous page
Sectors
SYRES - Expertise in the perfume / cosmetics and well-being sector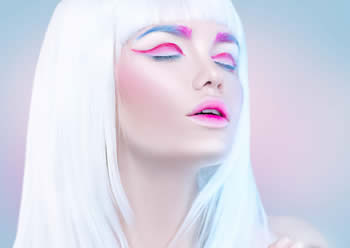 Since 1997, we carry out quantitative and qualitative consumer tests.
Our expertise in the perfume / cosmetics and wellness sector is recognized in France and around the world.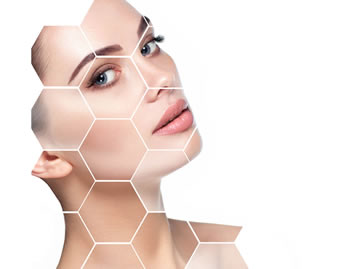 Today, more and more, the major brands of cosmetics use our investigations to have a return on the quality and effectiveness of their products but also on the image they send back.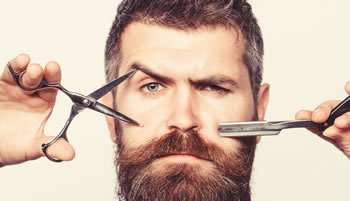 We are on the lookout for the latest market trends through constant monitoring and analysis of consumer behavior. We support new product launches in collaboration with R&D and marketing.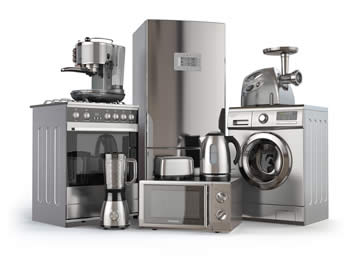 Our know-how touches on other areas of activity such as home appliances and high tech.
We are working to understand the new needs of tomorrow's consumers.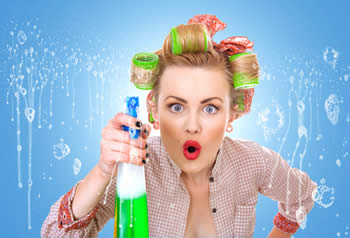 Home-made or ecological household products are on the rise.
Simple fashion or real awareness for health and the planet?

Our national file allows us to know the purchasing choices and habits of our consumers in these areas.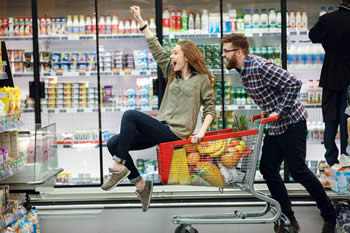 Many brands often use consumer insights to refine their new food products and are waiting to identify their behavior.
The notion of exploratory study then becomes necessary.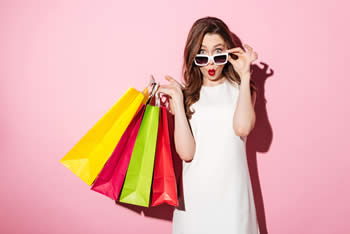 Why test the latest fashion trends?
Will this product be the "must have" of the season?
To which public will it be necessary to address to sell it?

SYRES is here to help you guide your decisions.