Previous page
12/05/2022 - SYRES Singapore: Focus on the panel of Asian and Chinese volunteers dedicated to consumer testing
SYRES Singapore: Focus on the panel of Asian and Chinese volunteers dedicated to consumer testing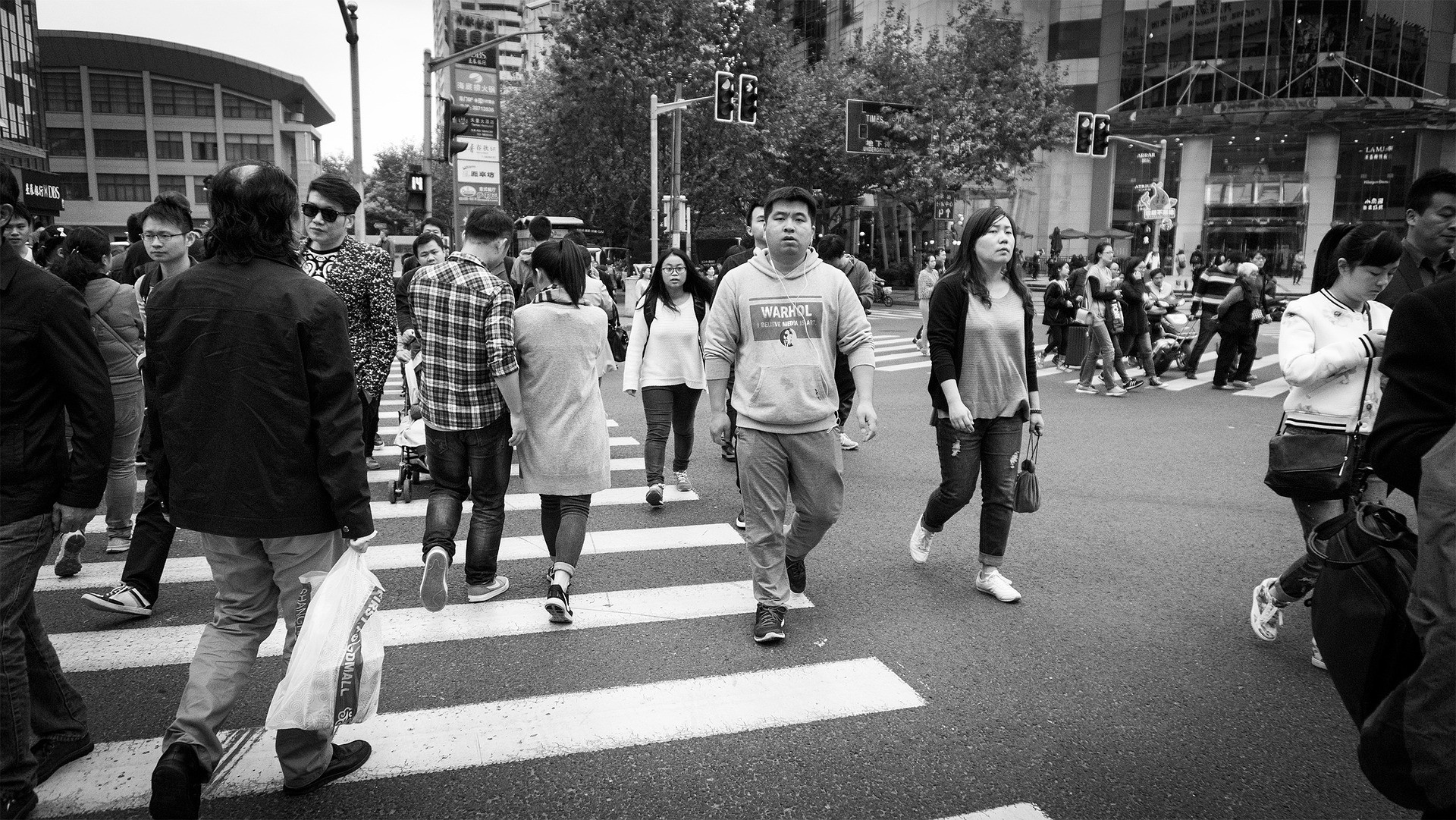 Open since 2005, the Syres site in Singapore currently has an experienced panel of more than 5 volunteers with varying skin and age profiles to carry out tests on the Asian and Chinese populations under the climatic conditions and local environmental.
This center combines a very high quality panel and a responsive and expert team that knows how to adapt to the various constraints linked to health restrictions, new regulations and changes in consumer behavior in this region.
Like Syres France, Syres Singapore offers its customers in the cosmetics industry tailor-made test protocols according to their needs and objectives for all categories of cosmetic and hygiene products: face and body care, hair care, hygiene or makeup.
In addition, the ease of shipping products to Singapore allows rapid implementation of studies.
Beyond Singapore, Syres carries out their historical partners ESOMAR, consumer studies in many Asian countries such as China, Japan, South Korea or Thailand.
Do not hesitate to visit their website dedicated to the center in Singapore: www.syres.sg
Contact directly:
Romain Przyiemski - Regional Manager – SYRES
PHONE: +65 9677 6179
email: roman@syres.sg